Hello, I'm Lisa Nagel and I'm so glad you are here! I believe in creating miracles for ourselves and others through making and dreaming up empowering and meaningful work.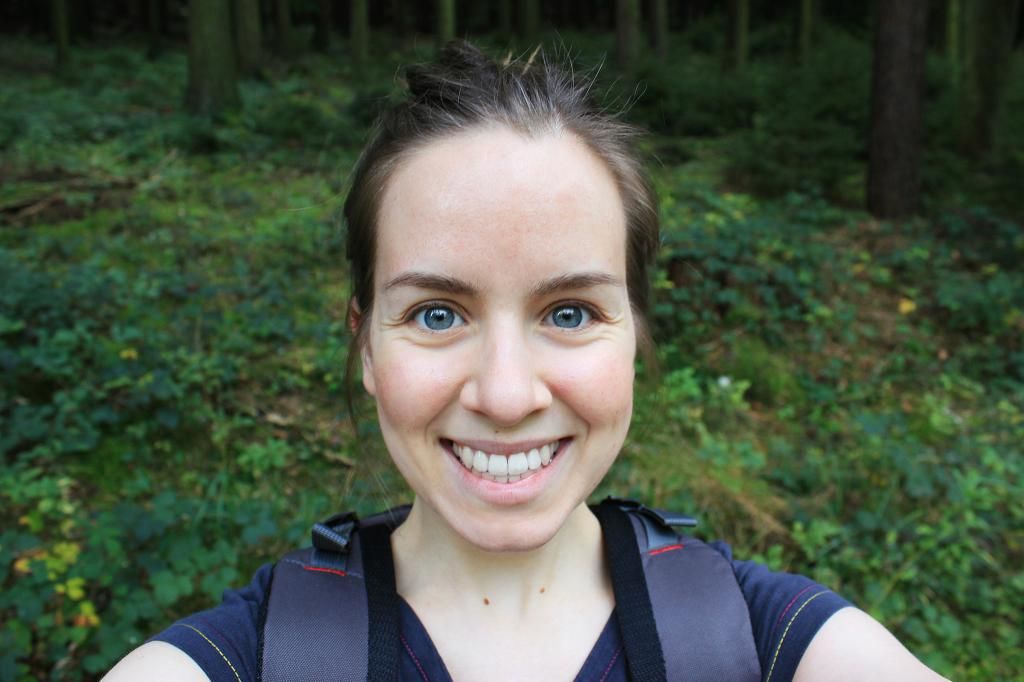 I'm an artist and writer.
My wish - to create miracles for you one inspiring
piece of writing, one poem, one painting at a time.
Empowering. Inspiring. Get my best pieces of writing and occasional love notes when you sign up for my weekly-ish newsletter.

Not sure?

Read some of my past articles here

.